A year in brief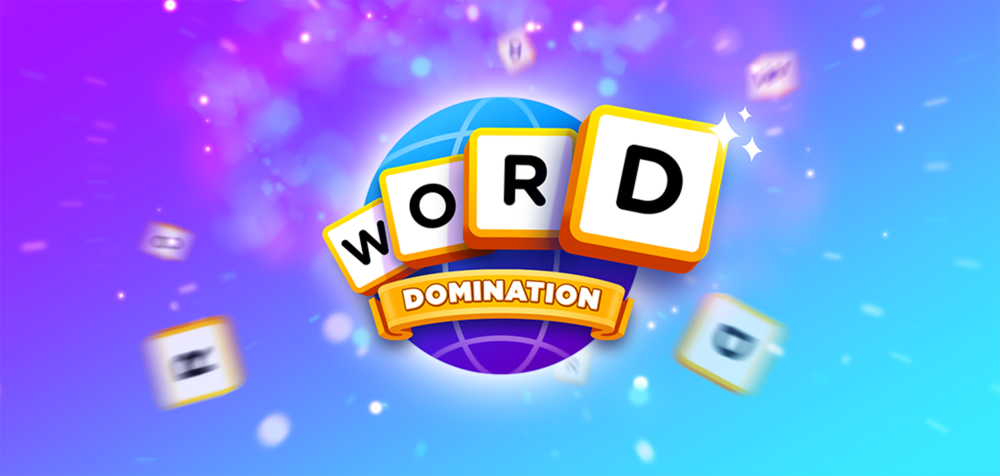 An eventful year for MAG
This financial year started off with the October 2017 announcement of the acquisition of FEO Media, which was finalized in November 2017. The FEO acquisition meant adding Quiz Duel to our game portfolio and taking a leading position in the world of mobile trivia games. Following the acquisition we have focused on investing in the technology side of Quiz Duel, moving it to our common server infrastructure as well as consolidating the huge number of localized Quiz Duel versions across the globe into one common Quiz Duel app. This will enable decreased server costs going forward and significantly reduce the development time of new features.
In December the company started trading on the Nasdaq First North stock exchange and in the initial public offering 200 MSEK was raised to help further expansion of the business.
Fast forward to summer 2018 and our first ever real time multiplayer game, Word Domination, was launched in May. The game got strong support from Apple and Google and we have been able to grow the game's audience every month since launch and announced in our fourth quarterly report that the active player base on a monthly basis has surpassed 500.000 players. Word Domination has the highest daily player engagement of any game MAG has ever released.
Word Domination has the highest daily player engagement of any game MAG has ever released
In June we launched the game Paint Hit targeting the fast growing hyper casual segment. It has a truly global audience with players from all over the world, which is slightly different from the core portfolio of MAG games that are aimed at North America and Western Europe. Hyper casual games typically gain returns through in-app advertisements and high volumes of downloads. We have learned, through the successful launch of Paint Hit, how to tailor our marketing and ad optimization strategy with this in mind. We do see promise in this category thanks to its effective cross-promotion potential and have a number of hyper casual games in our development pipeline.
On June 9th Paint Hit reached the number one position in the casual games download chart in the US on Google Play. It maintained the number one spot for almost a month and stayed in the top three for two months. In November we announced that Paint Hit had been downloaded more than 20 million downloads since the launch in June.
On a special note, Word Domination was chosen to be featured in the US App Store as "Game of the day" August 2018. This is an accomplishment that very few games and studios can pride themselves with achieving. Combined with the success of Paint Hit on the top charts, we see this accolade as a testament to the world class game development talent we have in the company.