MAG Interactive in brief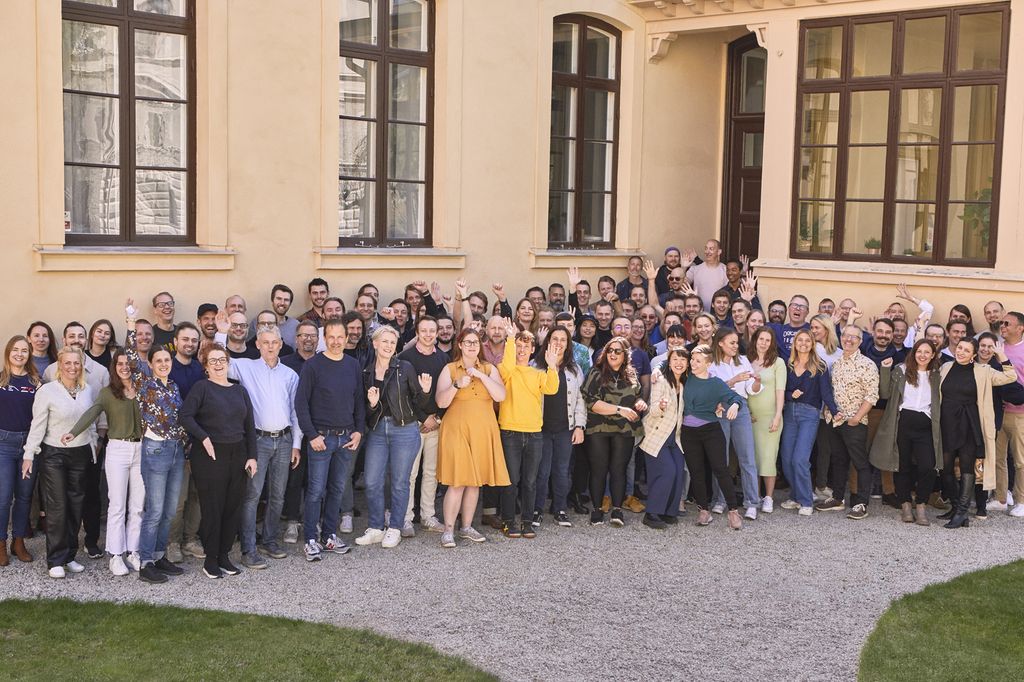 We are MAG Interactive – a leading mobile developer and publisher of casual mobile games built on a wealth of creativity and passion. We thrive on creating quality experiences that make our players want to come back for more. And Players agree! Combined, the Company's games have been downloaded more than 350 million times. We create a good times factory with a global reach that continues to grow.
We are all part of a creative, positive and trusting environment where everyone has a sense of ownership over their activities and pride in their work. This open and collaborative working culture at MAG is key to our ability to continuously create top notch games.
Every game released from MAG Interactive has reached a multi-million player base and reached the #1 position in its category in a large number of countries. Our games have been selected Best of Google Play, Best Of App Store by Apple and have reached the #1 word game spot in over 100 countries.
MAG has offices in Stockholm and Brighton and the company is listed on Nasdaq First North Premier Growth Market with the ticker MAGI. FNCA Sweden AB is appointed Certified Advisor to MAG Interactive.
MAG Interactive was founded in Stockholm in 2010.