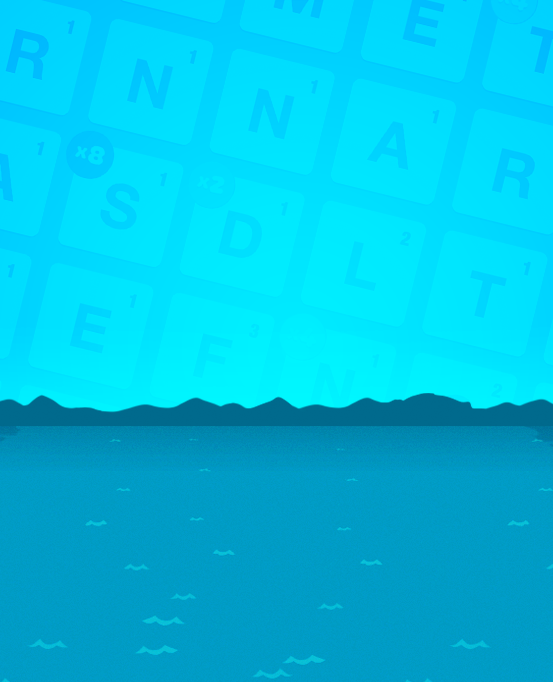 Ruzzle Adventure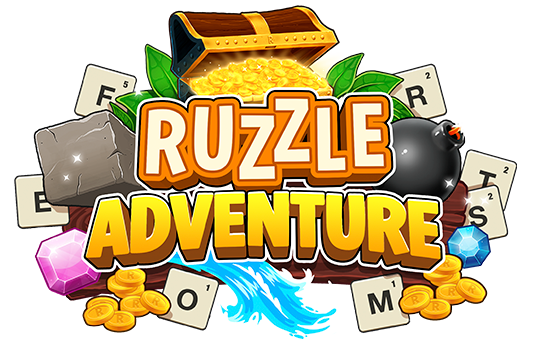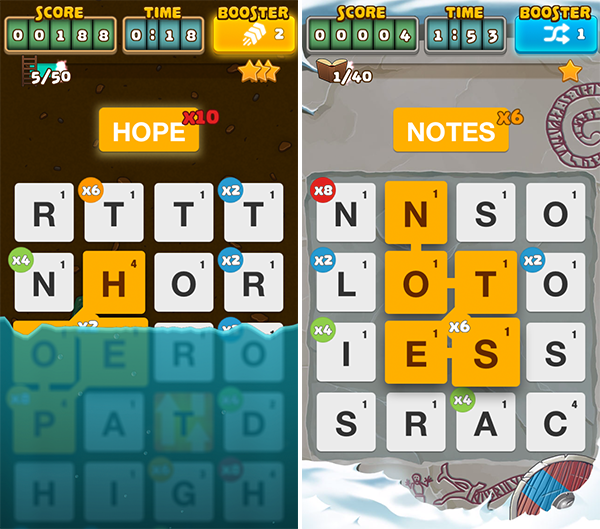 Ruzzle Adventure
Journey into a full blown word adventure with hundreds of levels filled with mind boggling word puzzles, inspiring landscapes and characters. Can you escape the rising waters, unlock the locked letters or outsmart the Ruzzlers?
Ruzzle Adventure offers the same signature finger-swiping mechanic you'll find in Ruzzle, but in a whole new way. It's a single player game with all the social components you'd expect, and you decide when you want to play. It's just to kick off the game and challenge yourself to find as many words as possible.
Join the Adventure today and begin your journey through amazing landscapes and challenging levels!
FAQ- Learn more
Support - Contact us
Download Follow Ruzzle Adventure on Facebook Follow Ruzzle Adventure on Twitter