Come work at the good times factory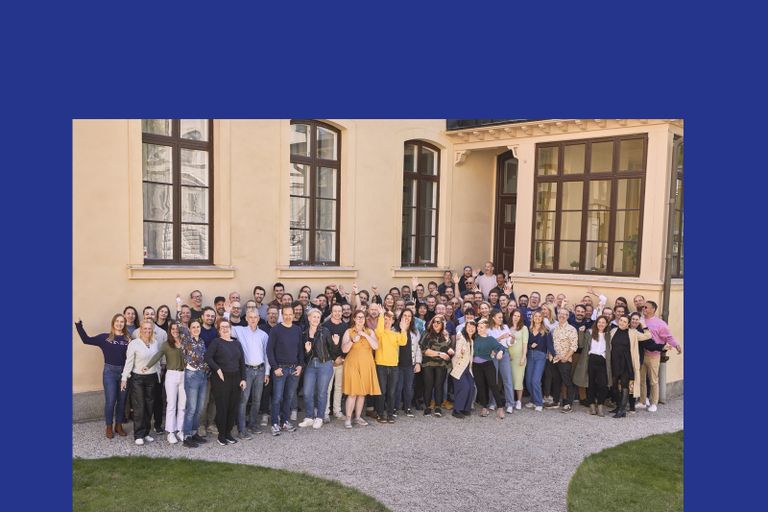 "The thing I love most about working at MAG is that
creativity is actively encouraged, you never feel
restricted by your job title to inspire new ideas"
- Lucy, BI Analyst
we love what we do
At MAG we have a firm belief that the key to producing a great game is empowering employees and creating strong independent teams. These crucial elements create a culture where we can trust our teams with the ability to determine for themselves how they can effectively contribute to making our games successful.
Towards that end, each MAG team owns its respective game and decides on how best to proceed in development. This way, employees at MAG feel valued and have the opportunity to work on the projects that they love within a positive environment.
In order to drive innovation within the company, we have regular hackathons during which everyone can come together to learn new techniques, work on passion projects, develop game concepts, and/or build prototypes for new games.
We know that happy people with the freedom to flex their creativity, make great entertainment, and that's why we've nicknamed ourselves The Good Times Factory. Making great games should be fun, and we encourage that!
Exceptionally good healthcare contributions
Favorable pension and insurance packages

Individual learning & development budget

Generous bonus program for all

CO2 offsetting to compensate for our carbon footprints

Flexible work hours
Seasonal kick-offs

Free After Works and breakfasts