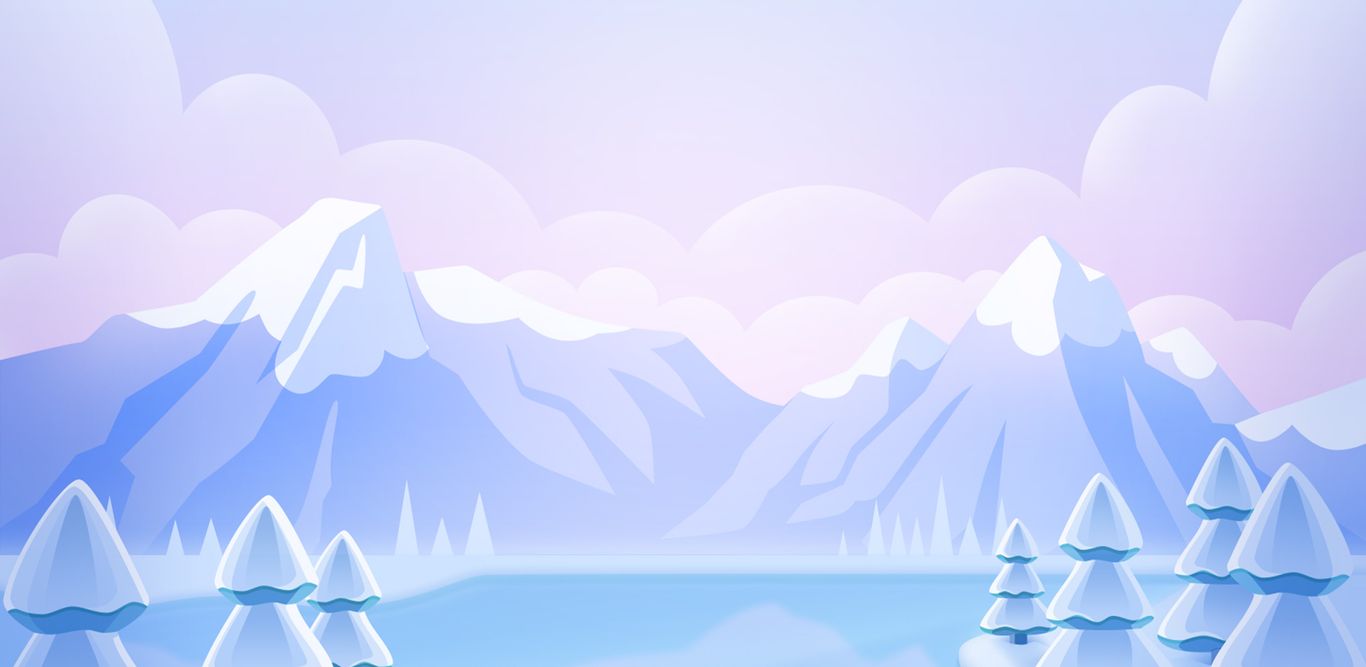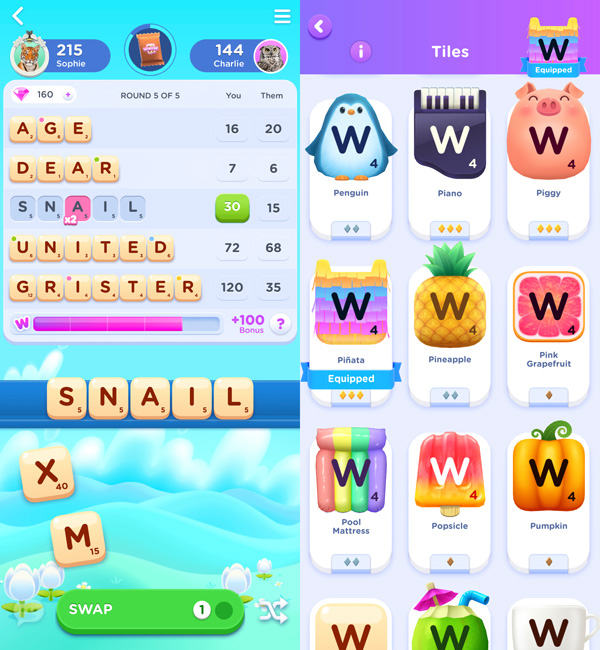 Wordzee
Experience the fun of training your brain while challenging friends in this exciting word game of strategy and chance. And the best part? You can finish a game in just a few minutes!
To play Wordzee, you will fill your board with words of differing lengths to score the most points possible. Use swaps to change out letters and raise your score. If you can fill all of the board spaces, you'll earn a big bonus to boot! The player with the highest score, wins!
Wordzee is available world wide on iOS and Android.
FAQ- Learn more
Support - Contact us
DownloadDownload Follow Wordzee on Facebook Follow Wordzee on Twitter