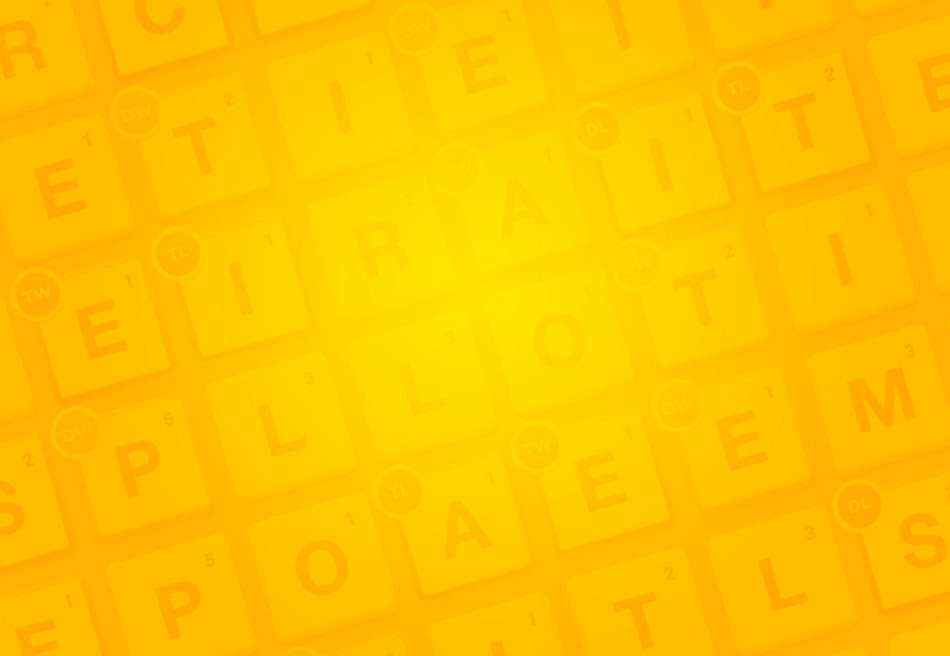 Ruzzle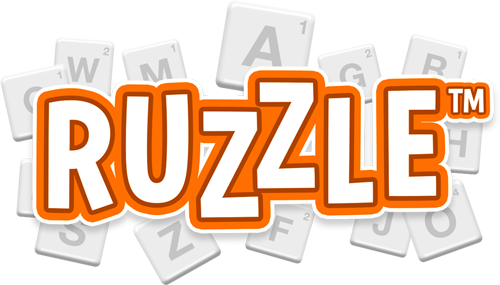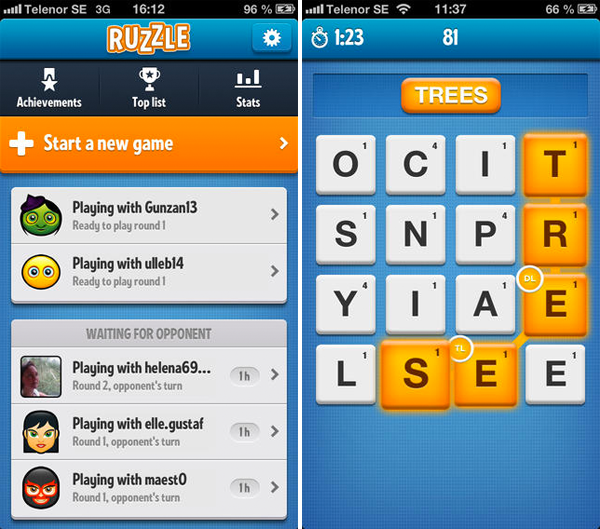 Ruzzle
Ruzzle is our smash hit word game. It is the fastest word game on the planet and immensely popular. You are challenged to find as many words as possible from a given set of letters in two minutes. As one of the world's most successful word games, Ruzzle provides several smart features and is played and shared with friends or random players around the world.
Ruzzle has been downloaded by more than 70 million players who have so far played a staggering 45 billion rounds, spending over 100 000 years in the game. It is played in 13 different languages and has been a top ten word game in 148 countries on App Store.
Ruzzle is available on iOS, Android, Windows Phone, Amazon Kindle and Blackberry.
DownloadDownload Follow Ruzzle on Facebook Follow Ruzzle on Twitter