MAG Interactive Redesigns 'WordBrain' in Celebration of 40 Million Downloads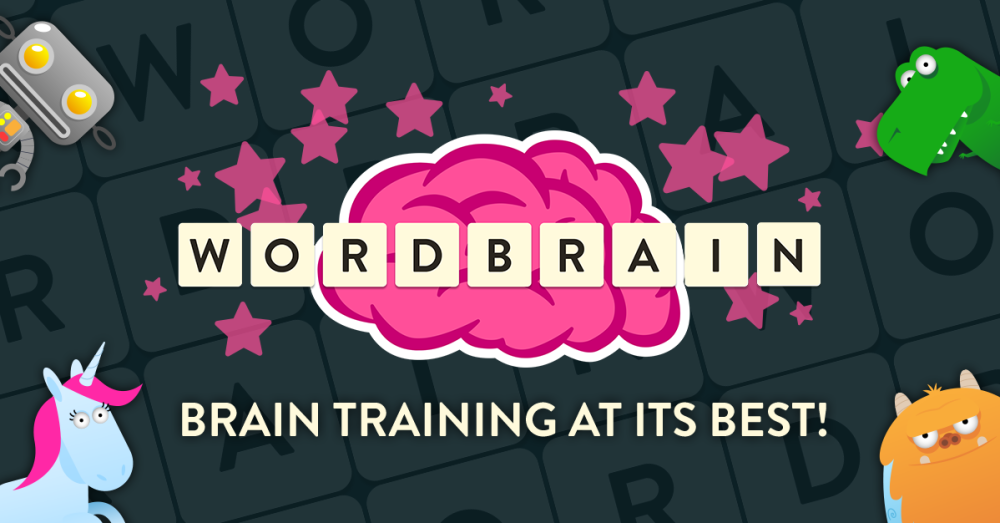 Swedish developer and publisher, MAG Interactive, celebrates a substantial milestone with one of its most popular puzzle franchises, WordBrain, racking up a fantastic 40 million downloads across App Store and Google Play. To commemorate the occasion, WordBrain received a complete redesign in order to improve the overall user experience, adding 80 new levels, new pack names and icons.
"Word games have always been our bread and butter so reaching the 40 million downloads milestone with WordBrain gives us confidence that our efforts in this genre are directed the right way", said Johan Persson, VP of Product at MAG Interactive. "Paying close attention to community feedback and thoroughly analysing the latest trends have helped us keep our games fresh. We hope players will appreciate the revamped version of WordBrain and look forward to hearing what they think."
In WordBrain, players face 1000 increasingly difficult levels posing the ultimate puzzle challenge that only a few have ever cracked, though millions keep trying. WordBrain is based on the simple premise of finding one or several specific words on a puzzle grid and swiping over the scrambled letters to see the words collapse. Simply addictive, WordBrain is beloved by true word-wizards who search for a fun way to exercise their brain without feeling sore in the morning.
About MAG Interactive
MAG Interactive is a mobile gaming company built on creativity and passion. With offices located in Stockholm and Brighton, the team is working hard towards one goal: to create high quality games that make players want to come back for more. The company reached 100M downloads across its portfolio in 2016 and has just surpassed 70M downloads with its flagship franchise, Ruzzle. MAG was also included in the Inc. 5000 List of the fastest growing companies in Europe for 2017. MAG Interactive's most successful titles include Ruzzle, Ruzzle Adventure and Wordbrain, all of which have reached #1 spots on the App Store and Google Play.
Download Wordbrain press kit: https://goo.gl/hi2imb