'Wordalot' Milestone – One Billion Words, And Counting!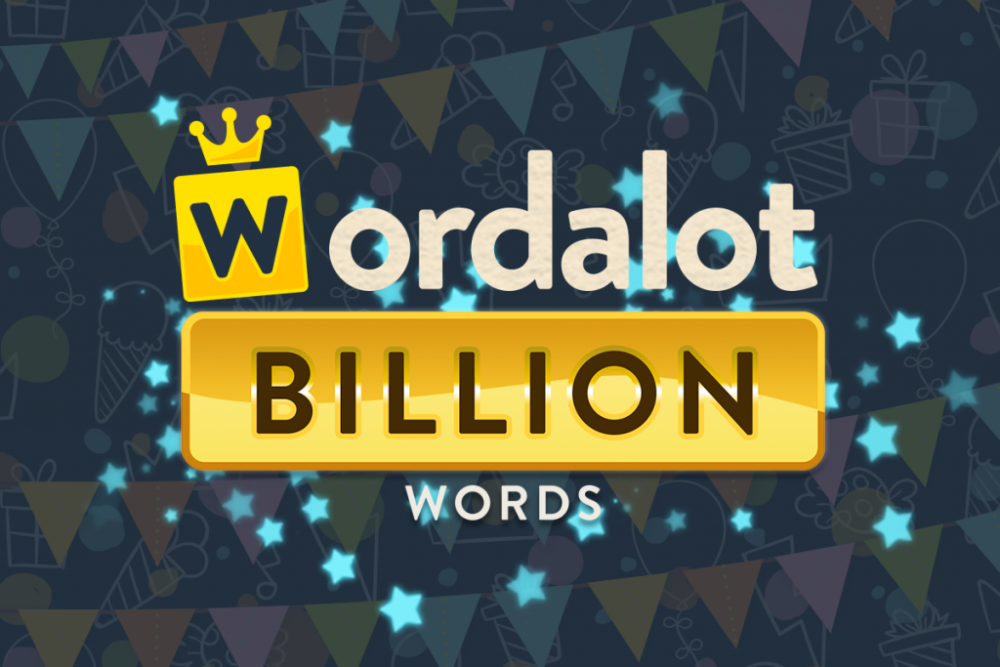 With more than 100 million downloads across its portfolio, Swedish mobile developer MAG Interactive continues to bring quality play experiences to all the wordsmiths out there. Its digital crossword puzzler Wordalot reached an impressive milestone with one billion words played in the game. Following in the footsteps of its predecessors by surpassing several million downloads, Wordalot becomes MAG Interactive's seventh consecutive mobile app to reach a multi-million player base around the world.
"We are thrilled to see the Wordalot community being so active and engaged, which not only satisfies us as the creators but motivates us to keep on delivering the top notch quality for all crossword fans around the world", said Johan Persson, VP of Product at MAG Interactive. "Being word game enthusiasts ourselves we seek ways to innovate the crossword genre yet keep the essence of the beloved classic. If you haven't played Wordalot yet it's time to jump in and play together with millions of players around the world. Enjoy!"
Wordalot adds a twist to the popular genre, using charming pictures as clues to spice up traditional crossword gameplay. Puzzle your way through hundreds of levels, scouring through pictures to find missing words and complete each level. If you think pictures make it too easy to guess all the words, think again, as plenty of brain racking awaits you in Wordalot. Don't stress out if you've forgotten your pencil – with this digital crossword game MAG Interactive has you covered! Wordalot is available for free on IOS and ANDROID.
MEDIA CONTACT
Vaiva Vitkute
Plan of Attack MAG Interactive
VAIVA@PLANOFATTACK.BIZ
+37 061 435 715