WordBrain Hits 30M Downloads, and MAG Teases with a New iMessage Game Project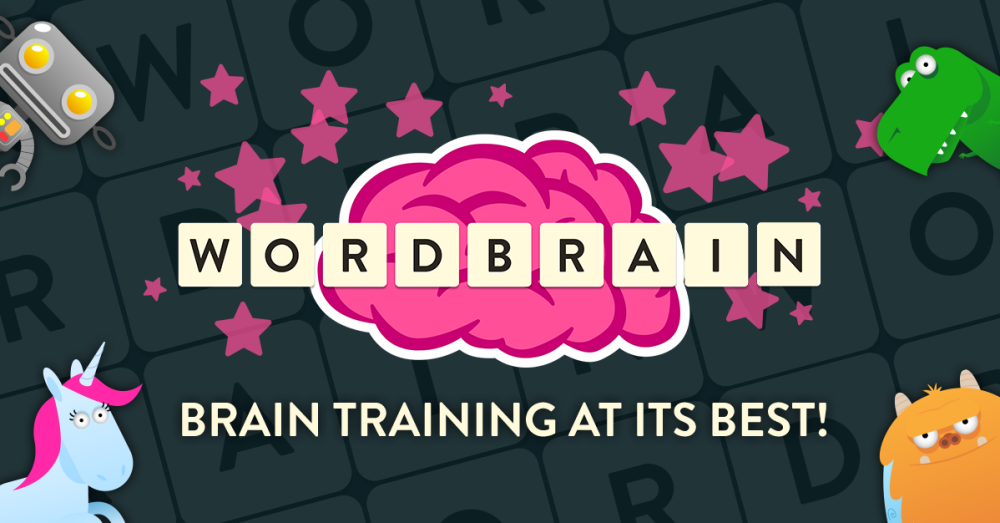 Swedish mobile developer MAG Interactive starts off 2017 with a big bang as WordBrain hits 30 million downloads, attracting the true word wizards seeking the ultimate puzzle challenge. With a high difficulty level, few have finished the game, but millions keep coming back for more and WordBrain remains one of the most popular MAG Interactive titles, raising the bar in the word game genre yet again.
In addition, MAG's latest game Wordalot Express, released on Messenger and Facebook News Feed in November 2016, has already surpassed 1M players. With this successful start to the Instant Games initiative, MAG Interactive will continue releasing games and apps through new platforms, ergo soon users will be able to do a little "smacking" while chatting in iMessage in the next weeks – more details coming soon!
"We are thrilled by the current success of WordBrain and Wordalot Express, and we will keep bringing games players can't get enough of to market. Stay tuned for more details about our new iMessage project, which will make chatting more fun and engaging". said CTO Kaj Nygren
Media Contact
Plan of Attack on behalf of MAG Interactive
Vaiva Vitkute
vaiva@planofattack.biz